APPLICATION FEATURES
GPS voice notes, voice travel, share impressions, voice recording, GPS voice, audio mapping
Audio diary
Ability to keep a diary of your impressions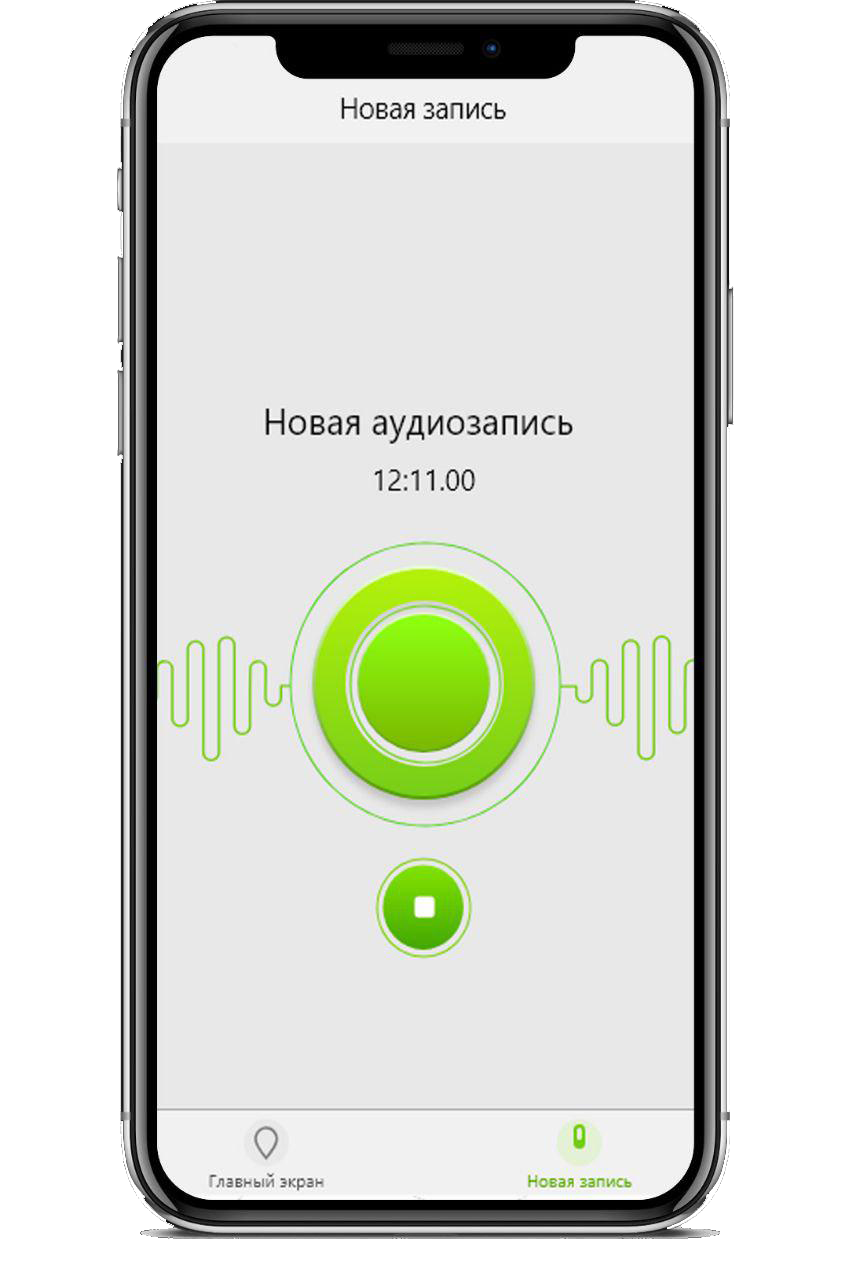 SCREENSHOTS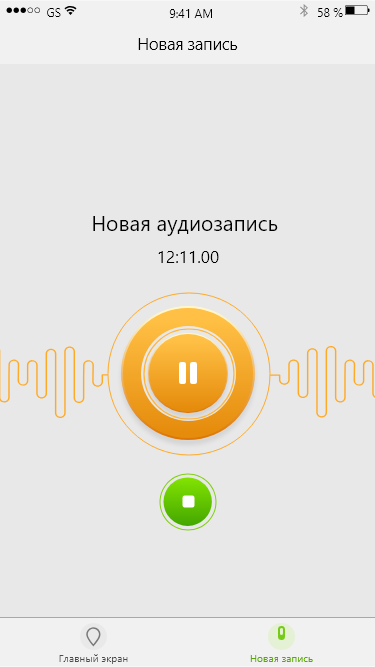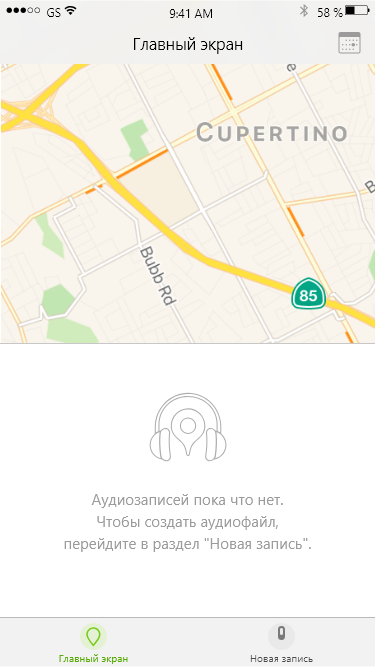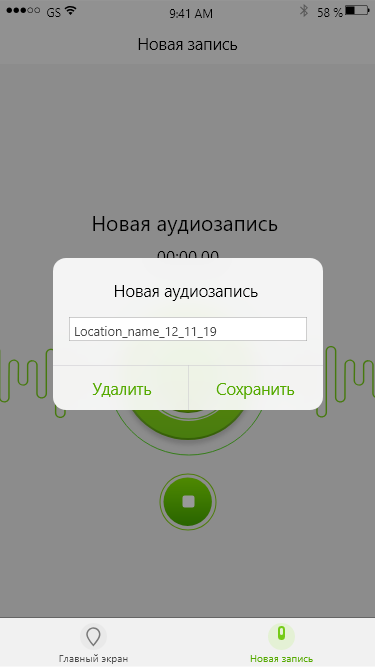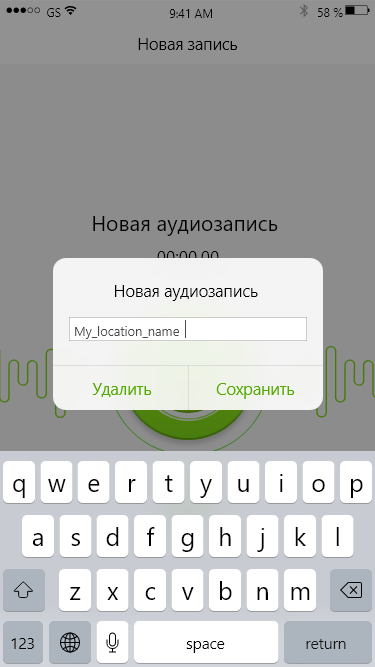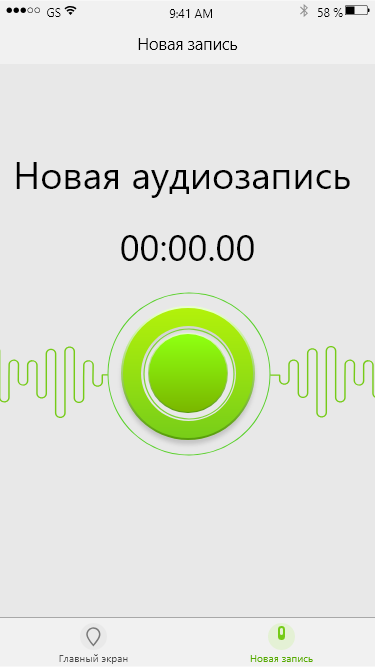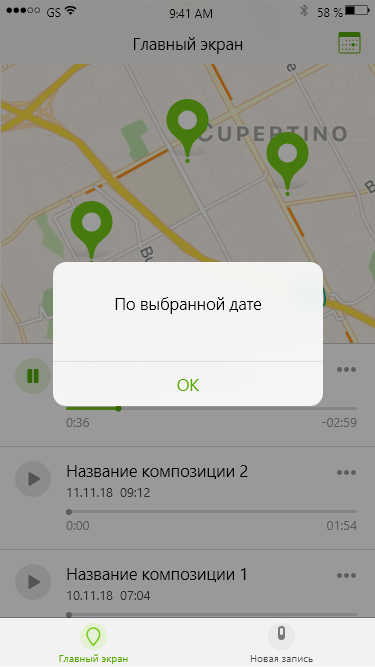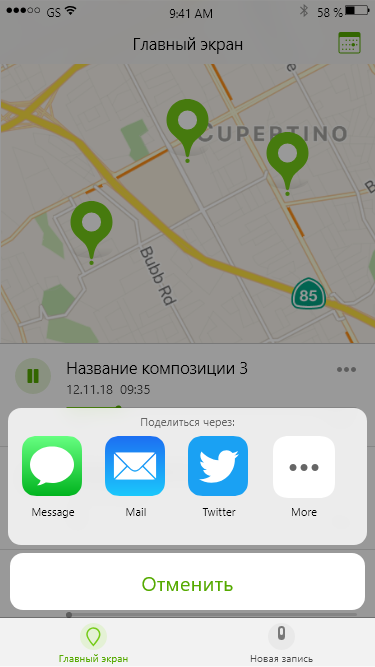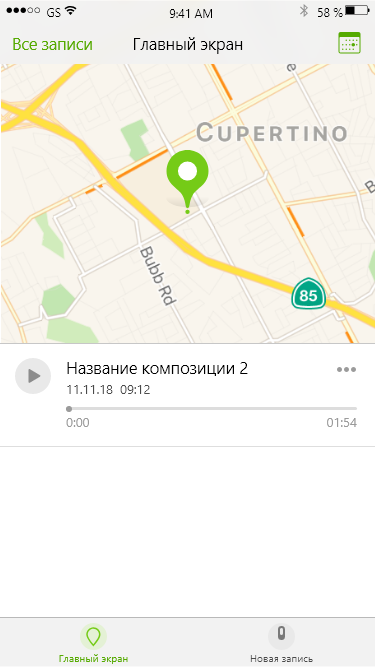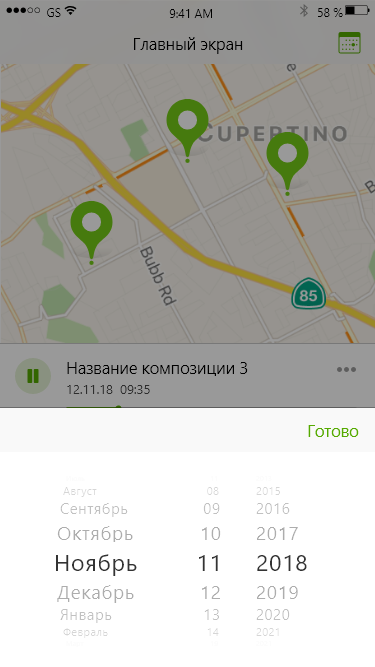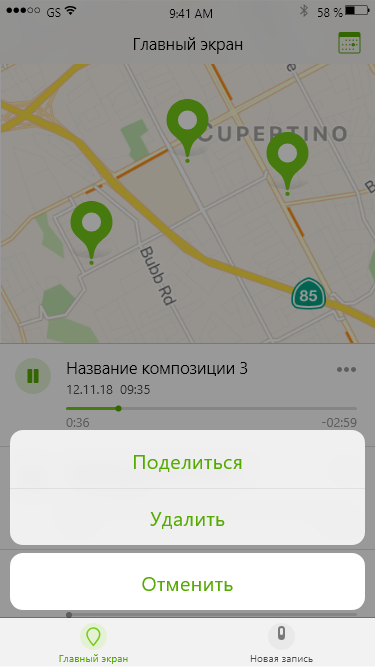 DONATE
Hello welcome to the TRYVL project, we are developing voice capabilities in coordinates, because every word is your place, if you like the project you can thank the development of the audio platform in coordinates
Help the project
FAQ
At the beginning of record creation, the device coordinates request, which is necessary for the program to work, permission to use coordinates must be given only once, in the future use, the mobile application automatically determines the coordinates. After determining the coordinates of the device, it is suggested to create a new audio recording. The new entry from the device is stored in the device memory along with the coordinates, location. Saving a new record creates a new name that can be edited when stored. After saving, the program returns to the home screen, where all the records are displayed, which is displayed on the map and in the list of records. You can filter entries directly on the map, calendar, or list.
The mobile application records and plays (displays) audio data on the map in search coordinates, while creating an indication of the location of the audio recording on the map, and is intended for audio notes using the coordinates of the recording location, as well as to play, search, audio data recorded using mobile application.
The mobile application relates to methods of annotating and geotargeting audio recordings of information about one or more places in which the audio recording was made. The mobile application is capable of recording data from the microphone or audio input of a mobile device, and determining the location of the mobile device to add to the package contains name, audio, GPS and time. GPS, audio, and recording time packets are played on the map and in the list.